Defending the Rights of the Accused in Colorado
We handle all levels of criminal charges from serious felonies to misdemeanors and traffic offenses.
We practice in Denver, Jefferson and all other counties in the Denver-Metro area.
Felonies
Felonies are more serious crimes ranging from Class 6 to Class 1, with Class 1 being the most serious.  See the sentencing tables for felonies and drug felony offenses.
Misdemeanors
Misdemeanors are less serious crimes and range from Class 1 to Class 3, with Class 1 being the most serious. See the sentencing table for misdemeanors and drug offenses.
DUI & Traffic
Driving Under the Influence is a Misdemeanors.  Some traffic offenses are mere infractions. See the sentencing table for traffic offenses.
Over 28 Years Experience Fighting for People's Rights
We have been representing people accused of crimes for over 28 years. We believe in the right of the accused to a strong and skillful defense.   We have extensive experience handling any criminal offense including DUI, assault, drug offenses, theft, embezzlement, tax evasion, robbery,  murder, identity theft, stalking, burglary and even more obscure crimes such as wildlife trafficking, counterfeiting and other state and federal charges.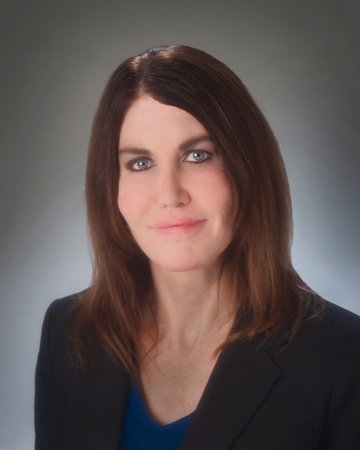 About Our Practice
Butler, Landrum and Pierce, P.C. was formed over 30 years ago. Lynn Pierce has 28 years of experience. Ms. Pierce provides experienced and aggressive criminal defense. She handles criminal cases that include, but are not limited to, traffic offenses, domestic violence, drug possession and distribution, sexual assault, theft, robbery, burglary, and kidnapping. She also handles white collar crimes such as tax evasion, mortgage fraud, embezzlement, bank fraud, money laundering, identity theft, and forgery.
Ms. Pierce is licensed to practice law in Colorado, California, North Carolina and Virginia.  She is also licensed to practice in the Colorado Federal District Court.
Credentials
– Graduated from Colorado State University in 1985 with a bachelor's degree in social work
– Graduated from the University of Denver College of Law in 1989
Bar Memberships
– Colorado Bar since 1989
– California Bar since 1991
– North Carolina Bar since 1992
– Virginia Bar since 1993
Bar Associations
– Colorado Criminal Defense Bar